Description:
Personal portfolio website.
URL:
demo
(Requires Flash.)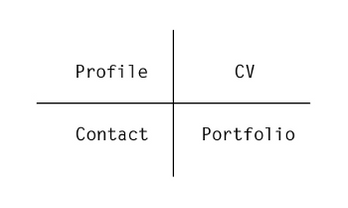 This is my old portfolio that I made right after I graduated when I started looking for a job. It was a nice and quick way to present my work back then.
Some links might be deactivated, and the information is outdated, but I present it here because I like the UI.
Video of the website if you don't have Flash enabled.