From
July 16, 2007
to
September 19, 2008
(a year)
Skills:
JavaScript, css, html
Description:
Website redesign project done for Apple.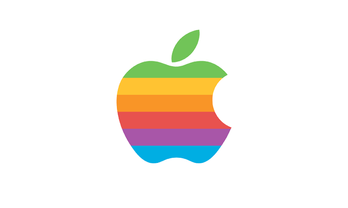 This is the work I did during my one year internship at Apple in London (UK) in the sales readiness team. I administered the internal website Apple Sales Web that delivered the sales resources to Apple resellers right after a product launch. I redesigned the interface by significantly improving the UI and by making the resources quickly accessible for a better sales support. I also managed the localization process of the Apple product documents to put online juggling with tight deadlines in a fast paced environment.
It was fun to work at Apple and be left free as an intern to suggest ideas and implement them.
Old homepage